Check-in instructions:
• In order to welcome you at the best, please let us know the expected time of your arrival.
• Check-in takes place at our Hotel da Bruno (web site: www.hoteldabruno.com) which is situated in the lively Salizzada San Lio street, three minutes' walk either from the Rialto Bridge or St. Mark's Square. The apartment is situated only a few minutes from the hotel and one of our representatives will walk you to the property and will provide all needed information. The exact address is 5726/A Castello – Salizzada San Lio street, Venice city centre.
Check-in hours: check in service is included in the rate and it's from 3.00 pm Our Hotel da Bruno reception is 24hs open. In case of early arrival – if the apartment is empty and ready – we will let you check-in in advance. If not, you'll be allowed to leave your luggage, free of charge, in a specific area in our Hotel da Bruno.
Download map and other useful info: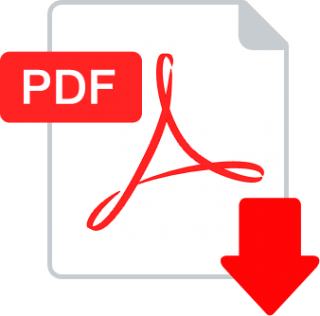 download and print the useful Venice map, our apartments are highlighted as well as other point of interest.