Charming apartments in Venice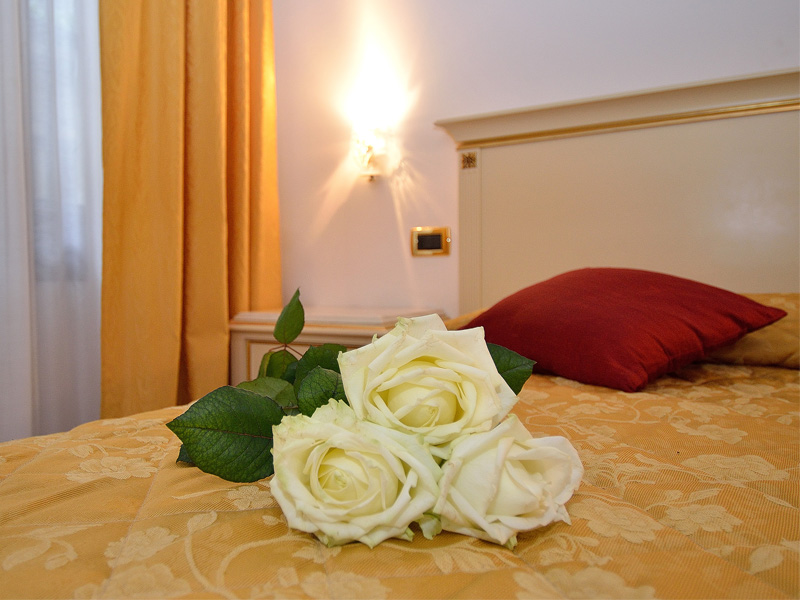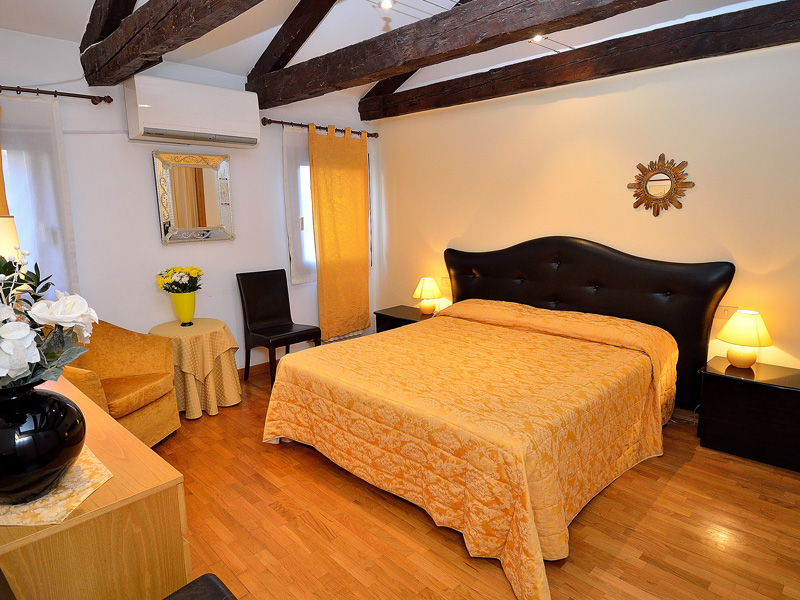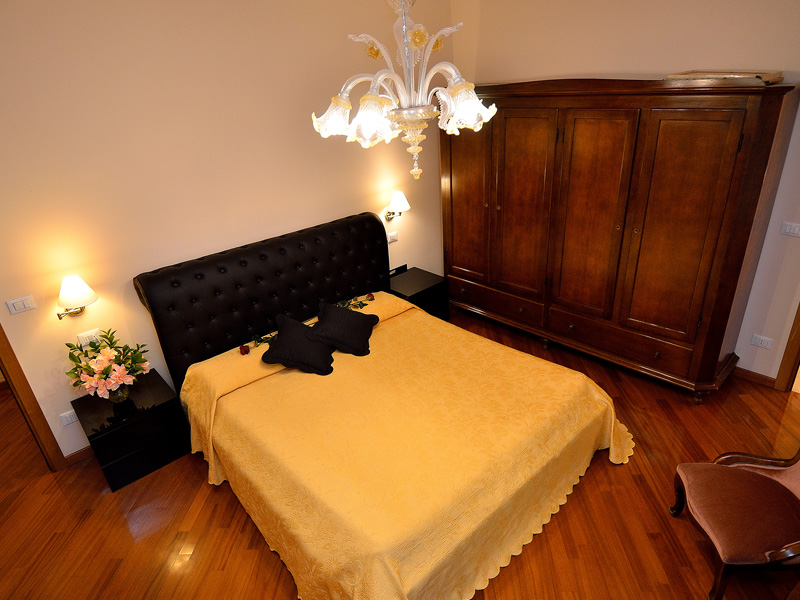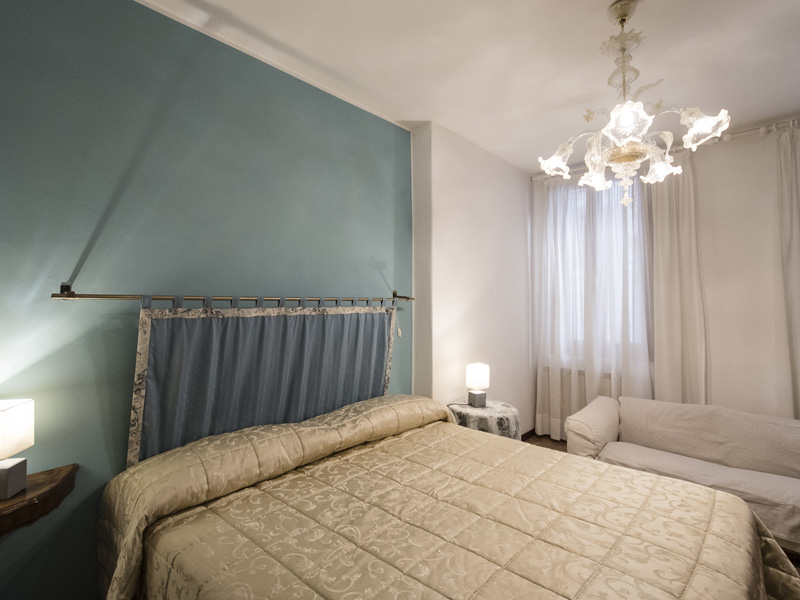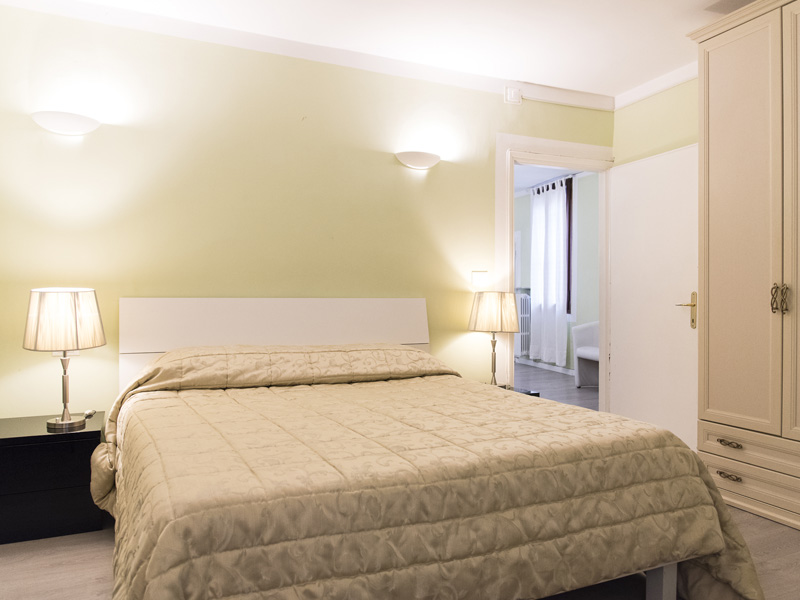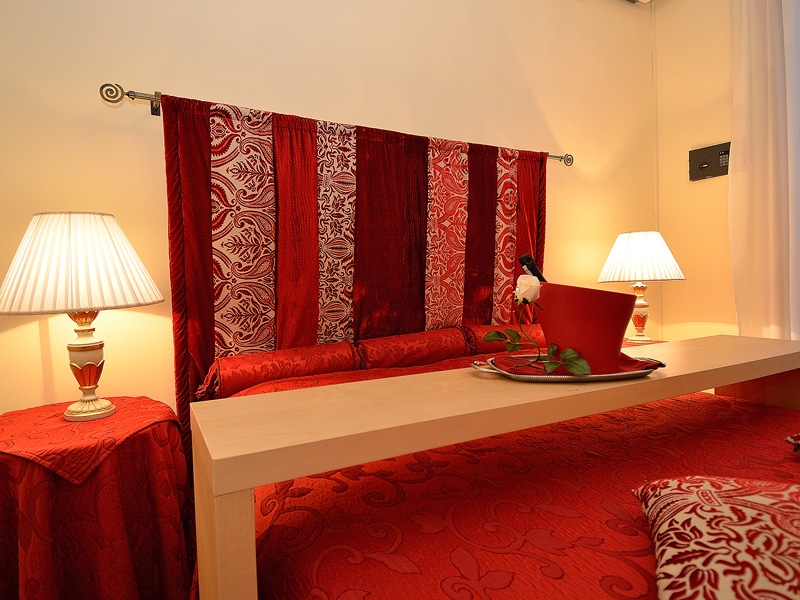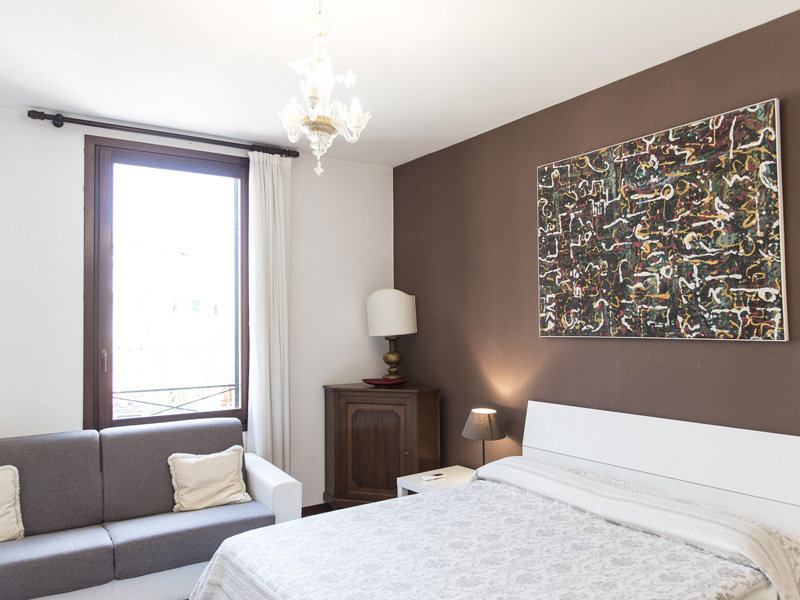 Do you want to book in one of our apartments?
We adhere to the national protocol "Accoglienza sicura"
We sanitize rooms and common areas with atomizers, disinfectant products and ozone emitters.
We practice social distancing and use the Personal Protective Equipment.
Our family has been managing the Hotel da Bruno for three generations. Guests kindly say that we are the very picture of Venetian warmth and hospitality. Our experience and expertise in 3 Star accommodation, flats and the city of Venice guarantees a pleasant stay for all guests. We and our staff will be more than ready and eager to help You with guided tours of both the significant and lesser-known attractions of Venice and the surrounding areas, from museums, concerts, gondola rides and the theatre to excursions to the Laguna islands and Venetian villas.

We give you the opportunity to choose your vacation satisfying every request and desire. You can choose the comfort of our Hotel da Bruno, benefiting the decades of Sartore family experience which follows strictly all the activities in order to be always available to the client and be ready to satisfy his necessities at any given time. Or you can live your vacation in full freedom always benefiting of the staff assistance: in this case, the right choice is one of our apartments.

Our family-run Hotel da Bruno offers 32 air-conditioned non-smoking rooms, all decorated in classical Venetian splendour. The rich furnishings are all outfitted in deep blues, pinks, reds, and yellows, an aesthetically pleasing design to complement the historic building that houses this 3 Star accommodation. Light streaming in through windows framed by opulent Venetian drapery adds a soft and pleasant glow to each room, creating the height of elegance – see for yourself by visiting our web site at the address www.hoteldabruno.com.
Renovated and restructured in 2002, the interior of the hotel provides all the luxuries and conveniences that modern travellers need while maintaining a certain charm with the historic building.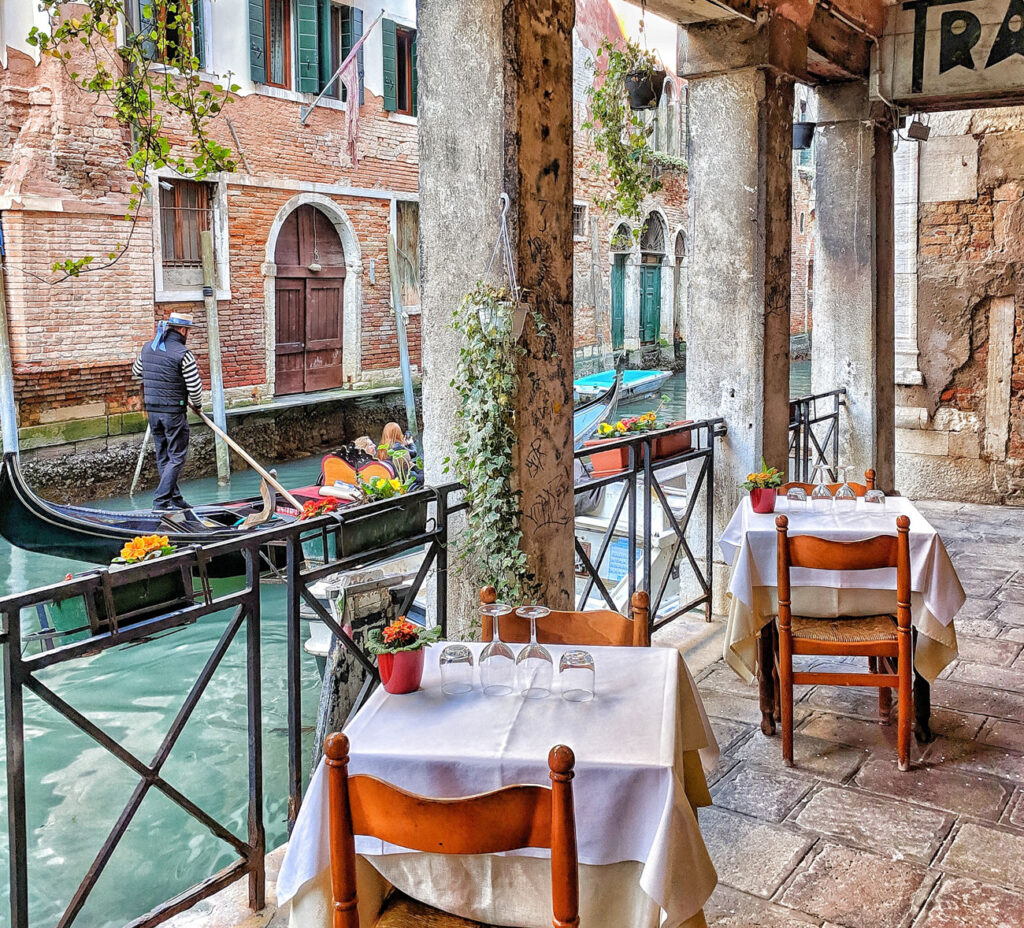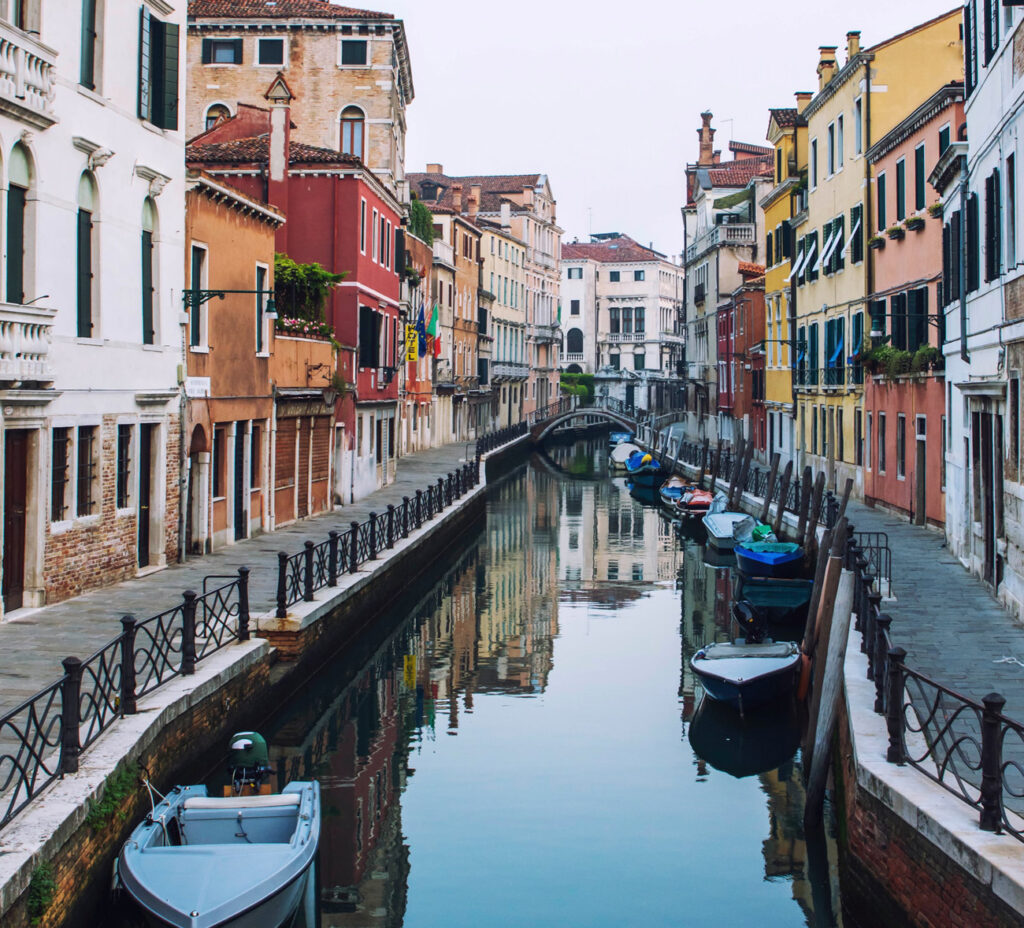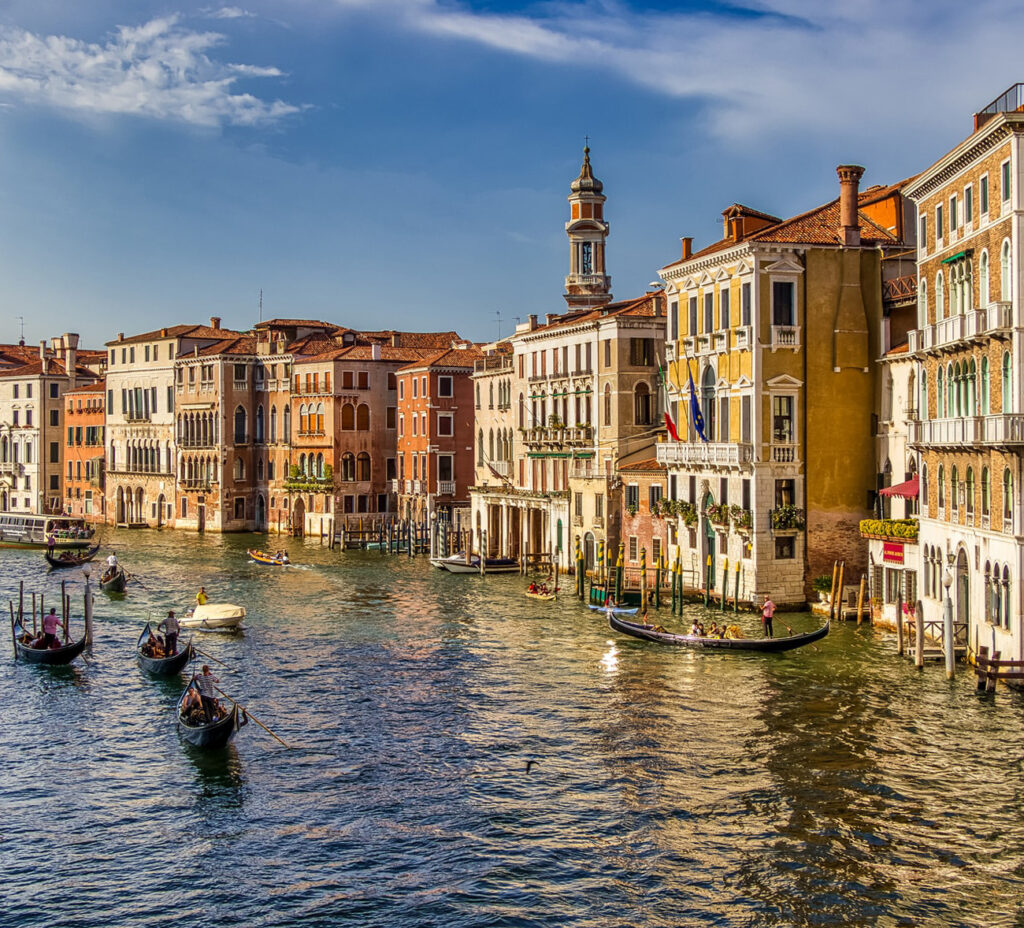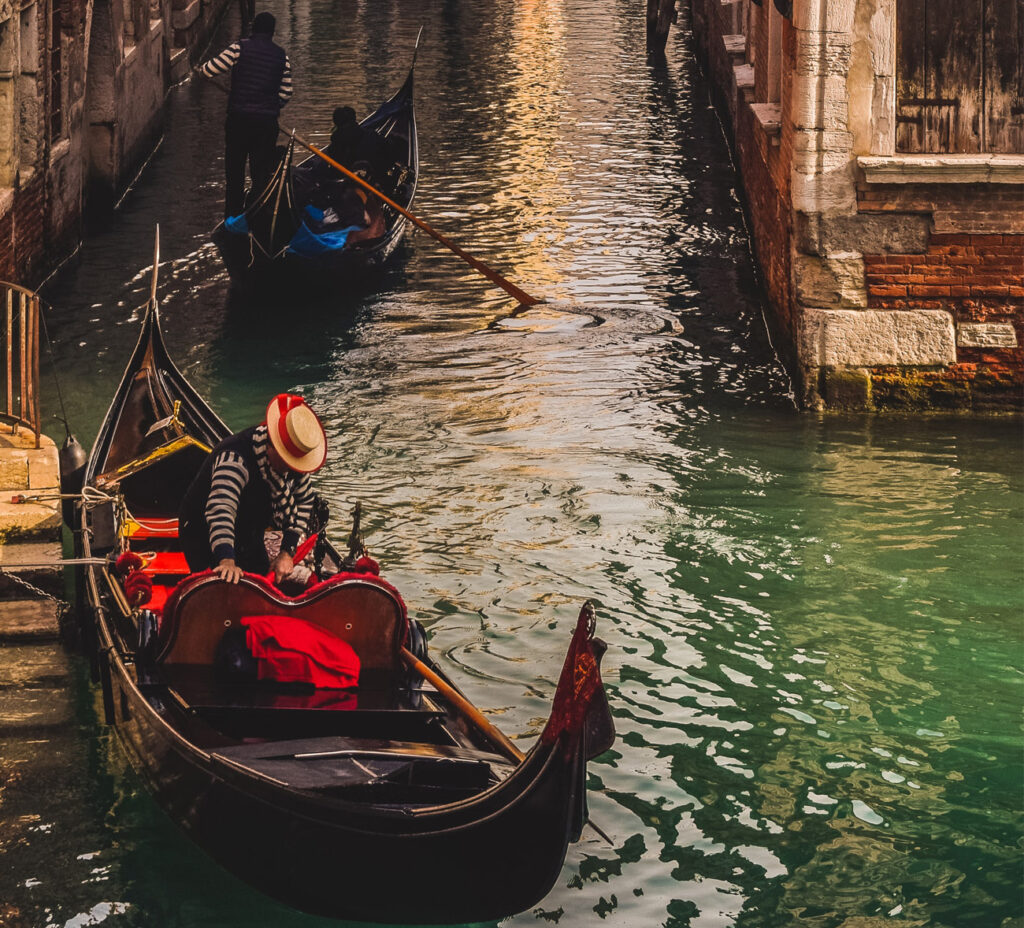 Feedback from our customers
Amazing apartment, brilliant location, lovely hotel as backup. The apartments are organized by Hotel Da Bruno, and Igor was spectacularly helpful (thank you Igor!!). So you get the independence of a fabulous apartment, with the support and help of a hotel. The apartment was faultless, a bit modern for me, but immaculate! And 5 mins walk from St. Marks Square, amazing location.
La propiedad está muy buena y muy completa. Excelente la recepción en el Hotel Da Bruno!
Appart très bien situé. Très propre et fonctionnel rapport qualité prix exceptionnel.
Séjour magique en tout point. Tout était génial, vraiment exceptionnel. Un accueil très chaleureux et disponibilité exemplaire. Et le logement parfait.
The apartment was very nice and met all our needs, all staff were very nice and welcoming and very helpful. Awesome.
Excelente localização e hospitalidade em Veneza. A localização é ótima. Perto da ponte Rialto e da praça San Marco.
Su ubicación magnífica así como todas sus instalaciones.
The location is perfect. Is the heart of Venice.
Location of apartment was very convenient. The staff is very friendly, they escort us to the apartment.
Nettes Apartment in super Lage! Nettes Personal, Rezeption im Hotel Bruno hat 24h geöffnet. Lage ist fantastisch!