Check-in instructions:
• In order to welcome you at the best, please let us know the estimated time of your arrival. Thank you.
• Check-in takes place at our Hotel da Bruno (www.hoteldabruno.com) which is situated in Salizzada San Lio, three minutes' walk either from the Rialto Bridge or St. Mark's Square. The apartment is situated only a few minutes from the hotel and a member of the staff will provide all needed information. Exact address is: Hotel da Bruno, Castello 5726/A – Salizzada San Lio street, Venice city centre – GPS coordinates 45.437231, 12.339350
• Check-in hours: Check-in starts at 3.00 pm. Reception at our Hotel da Bruno is always open 24/7.
In case of early arrival (before 3.00pm) – if the apartment is empty and ready – we will let you check-in in advance. If not, you'll be allowed to leave your luggage, free of charge, in a specific area of Hotel da Bruno. For your valuables, an attended storage service is available (service may be chargeable).
Free luggage deposit available for our guests also on the day of departure, after check out (11 am).
Download map and other useful info: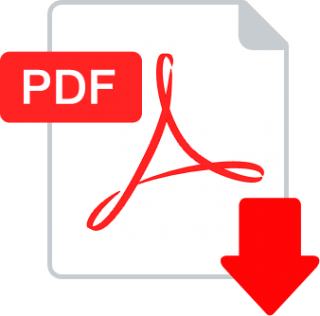 download and print the useful Venice map, our apartments are highlighted as well as other point of interest.